Owner Benefits
Besides the stunning location, there are a number of reasons that make Andermatt
a great place to own a property – for Swiss and international buyers alike.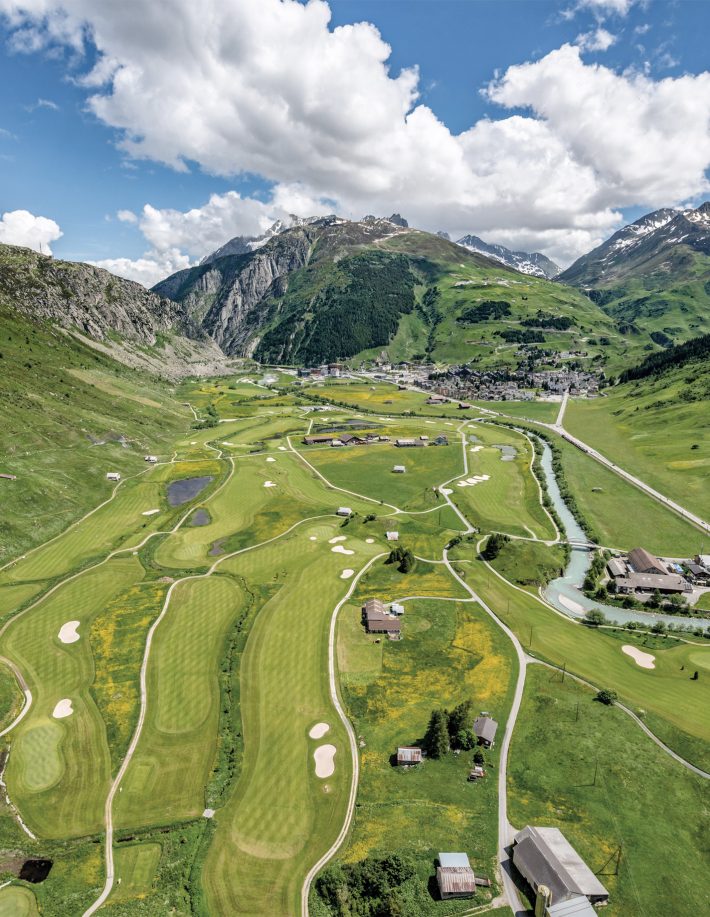 Hotel Rental scheme
The Chedi Andermatt offers a rental programme on all properties, enabling owners to generate rental income when their property is not in private use. The Chedi Andermatt looks after the management of the residence, taking care of the entire reservation process, including on-site guest assistance. Each residence is equipped with the standard furniture package and The Chedi Andermatt determines the rental prices based on factors such as season and competition.
Lex Koller exemption
Andermatt is the only Alpine destination in Switzerland to be exempted from Lex Koller regulations, meaning that foreign owners are able to purchase real estate and turn this unique village into a home. As a result, the town with its new and purpose-built residences attracts a global community, all drawn by the benefits of investing in property with a strong rental yield and a proven track record of consistent growth in capital value.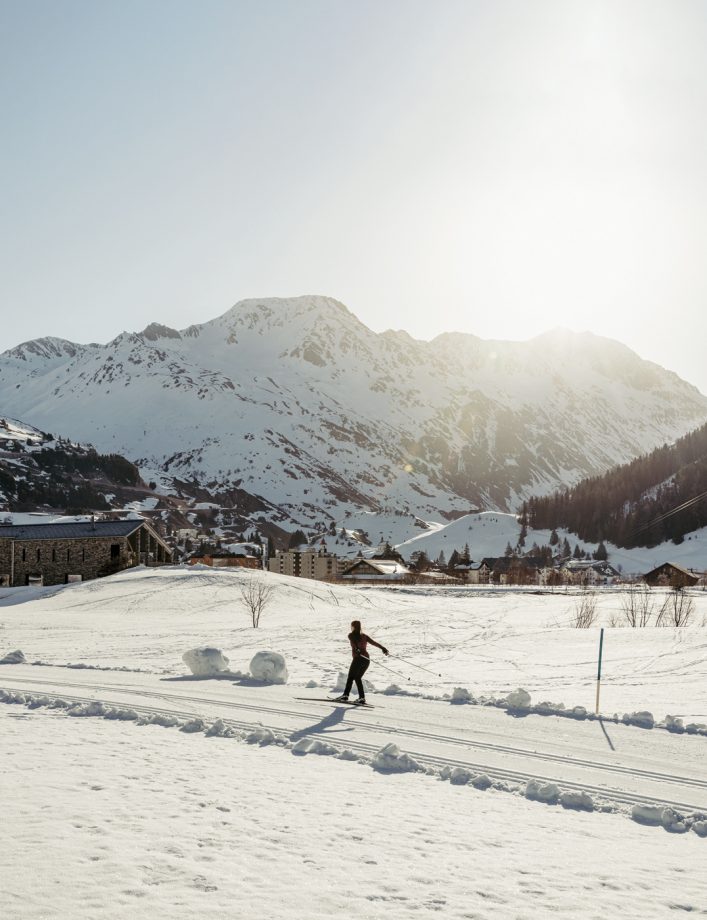 Fiscal advantages
The canton of Uri's top income tax rate is the second lowest in Switzerland and nearly one-half of the tax rates in Italy, Germany, France and the UK, making Andermatt a leader in low tax rates. Add to this an absence of estate taxes or gift taxes in Uri, and one gets an image of why the canton's inheritance laws are among the most favourable worldwide.
Swiss residency
When relocating their main domicile to the canton of Uri, foreign nationals can gain Swiss residency under the lump sum taxation scheme. It is an advantageous taxation regime for wealthy and financially sound individuals as it means that they do not have to fill in tax declarations on their global income and assets.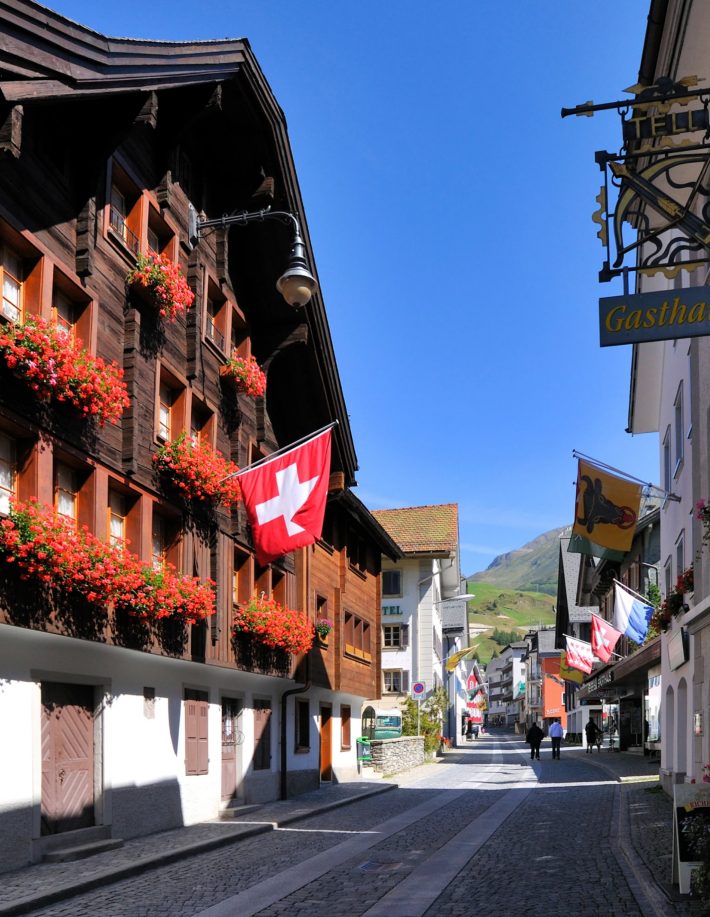 Owner benefits
Owners enjoy discounts on season passes for the Andermatt+ Sedrun+Disentis ski region, and on entrance fees at Golf Club Andermatt-Realp, as well as reductions at a number of select retailers, restaurants and service providers, including The Chedi Andermatt, Andermatt Concert Hall and the Radisson Blu Hotel Reussen.