The Chedi Andermatt
Experience all the world-class services and amenities that make The Chedi Andermatt one of the world's finest collection of hotel residences. Indulge yourself in the truly awe-inspiring spa that features a 35-metre swimming pool, hot and cold therapy pools, invigorating saunas and steam rooms. Taste the finest Asian cuisine at 'The Japanese', the world-famous Michelin-starred signature restaurant or simply relax next to glowing fireplaces in the intimate lounges.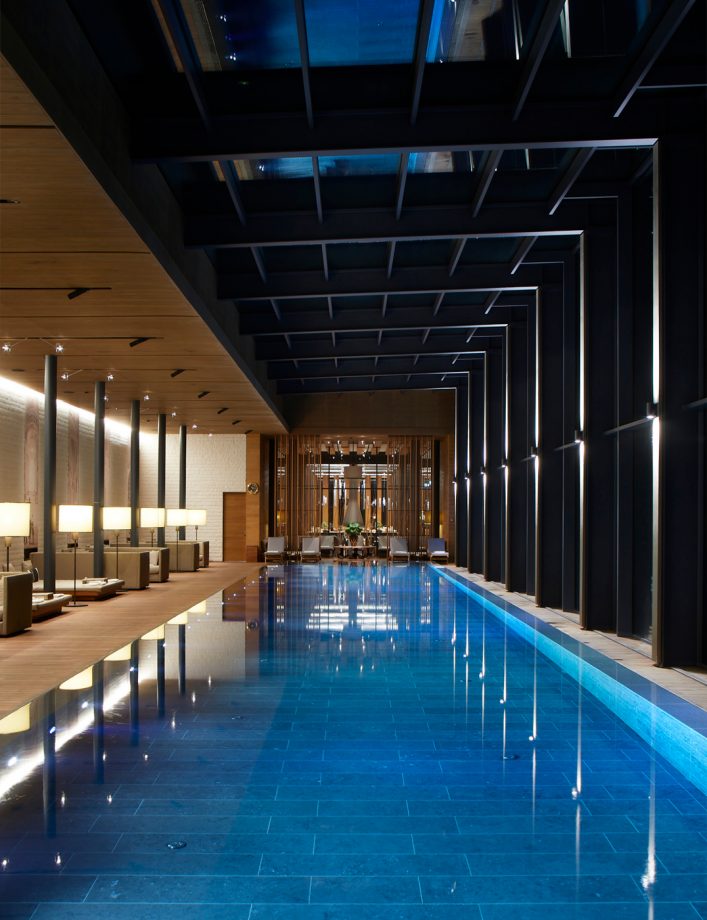 World-class amenities
From the indulgent spa, treatment rooms, saunas and steam rooms, to the indoor and outdoor pools and state-of-the art gymnasium, The Chedi Andermatt has amenities that are incomparable to any other. 2022 awards include 'Best Architectural Design' and 'Luxury Mountain Resort Spa' by the 2022 World Luxury Spa Awards, Europa as well receiving Forbes Travel Guides best possible rating with 5 stars.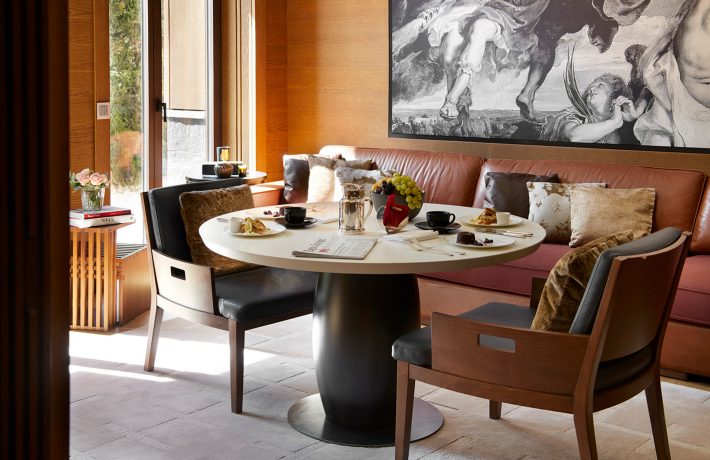 Seamless Service
As an owner at The Chedi Residences, you will benefit from round-the-clock service from a dedicated and award-winning residence management team. Examples of the 5-star hotel-level services available to residents during their stay are as follows:
•    24/7 concierge and reception services
•    Valet parking and house car to ski lifts
•    Dedicated Ski Butler service
•    Housekeeping and property maintenance
•    Room service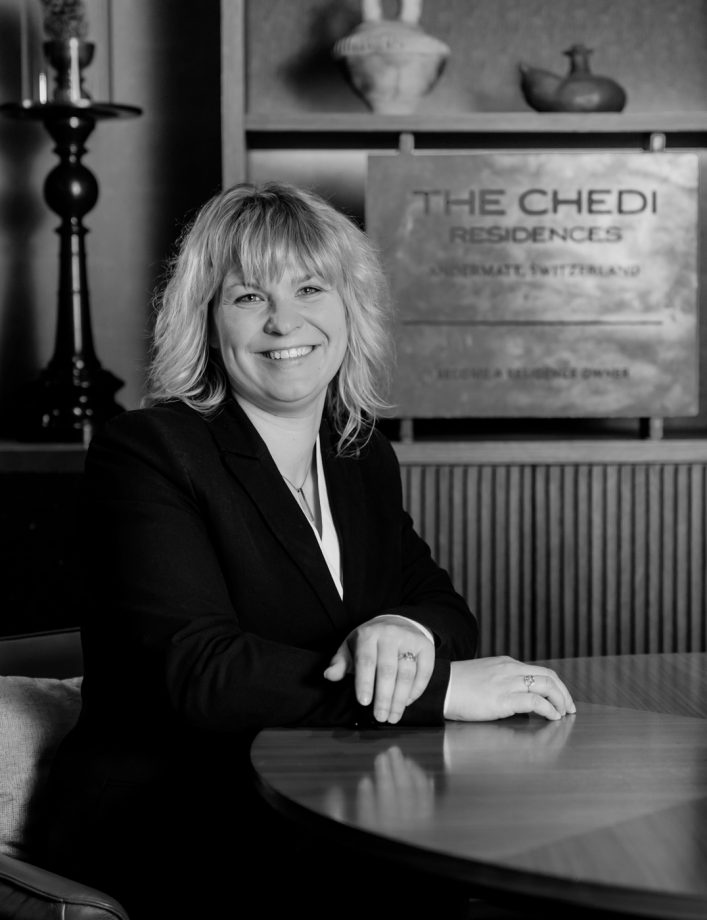 "Every day I experience the "wow effect" that our guests also experience as soon as they enter the hotel. Even after more than two years at The Chedi Andermatt, I am still impressed by the coherent overall concept and the passion of the staff to offer guests the best possible experience."
Residences Manager – Katharina Fischer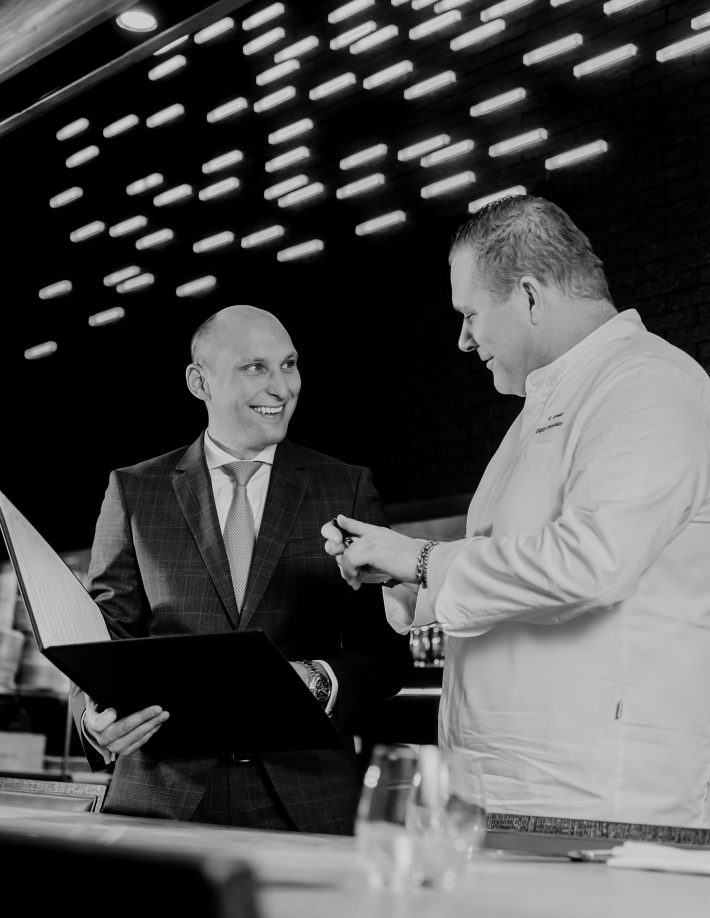 "This hotel is world-renowned. Developing the concept of the Asian and Swiss European cuisine is a very exciting challenge."
Head Chef – Carsten Kypke  
"Inspired by the unique Asian concept and interior of our house, we love to offer our guests a suitable 'twist'."
Food & Beverage Manager – Johannes Hohl