The Chedi Residences
Presenting a rare and exciting opportunity to own a residence within Switzerland's most iconic 5-star mountain hotel with access to all the outstanding services and amenities on offer. Located in the heart of the vibrant and picturesque village of Andermatt, each residence has been exquisitely designed by world-renowned design principal Jean-Michel Gathy.
With a hand-crafted interior aesthetic that seamlessly blends Asian influences with rich materials from the region, The Chedi Residences are a once-in-a-lifetime opportunity to acquire a home like no other.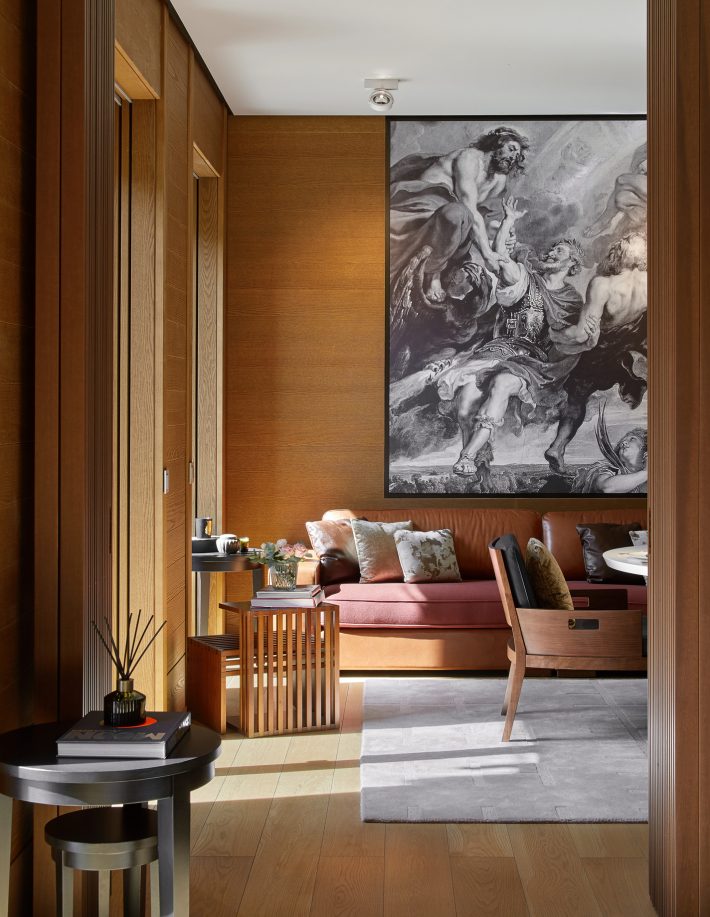 The Residences
Explore a curated selection of properties at The Chedi Residences. There are currently a select number of available residences on release for the forthcoming 2022/23 winter season.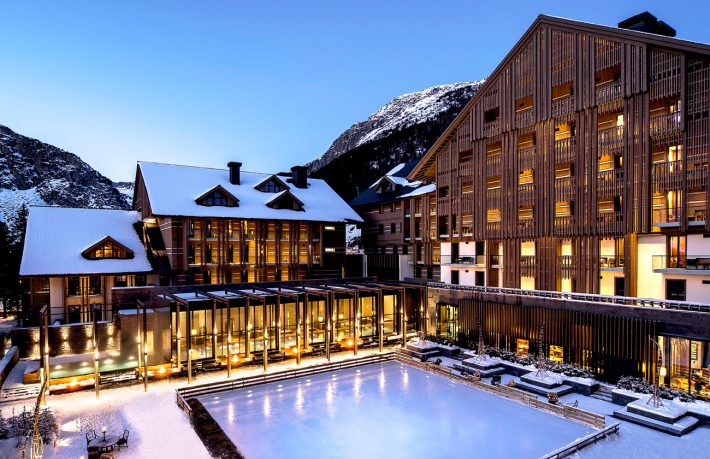 The Chedi Andermatt
The Chedi Andermatt offers residents an exceptional array of world-class amenities to experience after an uplifting day in the mountains. Impeccable hotel standards of service, Michelin-starred cuisine, wellness, and relaxation awaits.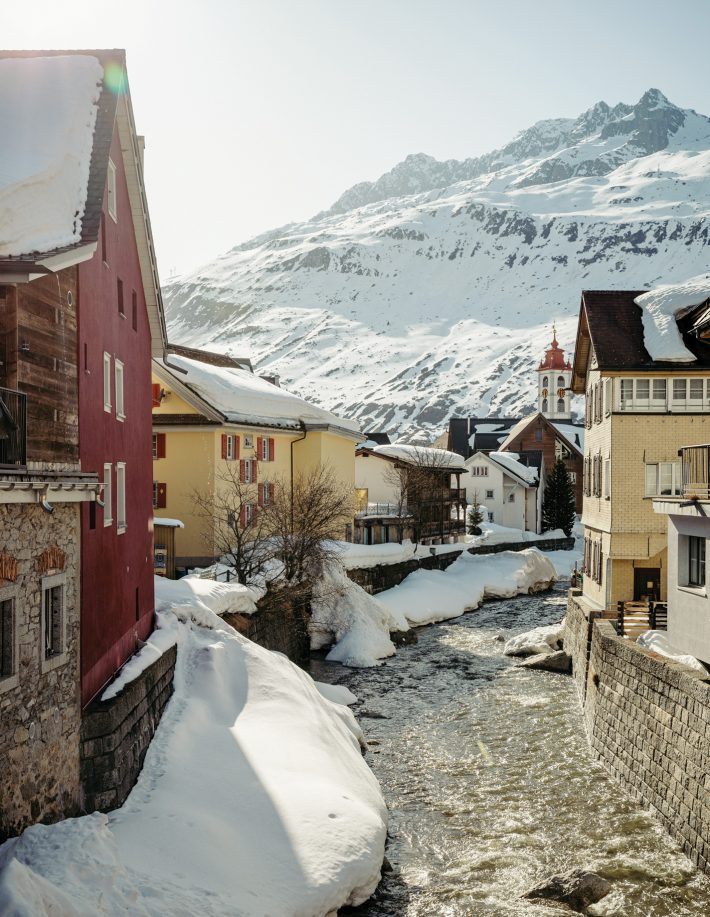 Andermatt
Nestled within a valley of outstanding natural beauty, Andermatt offers the highest standards of Swiss mountain living for all seasons. From intrepid skiers to in-the-know foodies, Andermatt is home to a close-knit community that enjoys nature and culture in equal measure.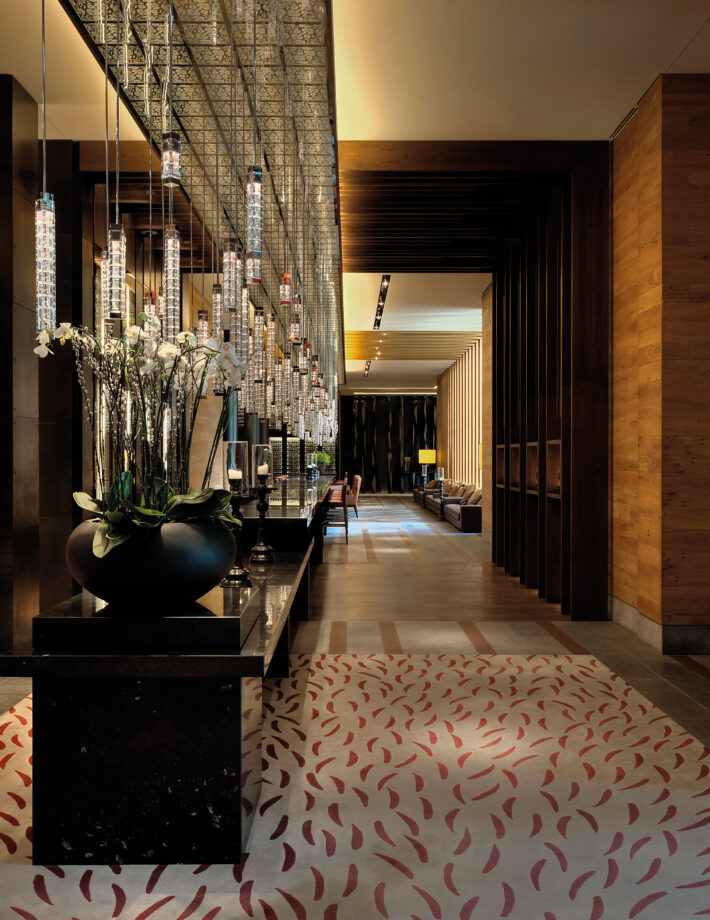 Official Sales Partner
Andermatt Swiss Alps is proud to be the official sales partner of The Chedi Residences, Andermatt. Our dedicated team are on hand to provide comprehensive sales management services to existing owners with regards to the re-sale of their residence.